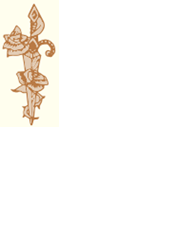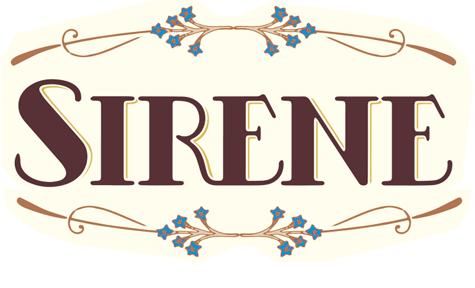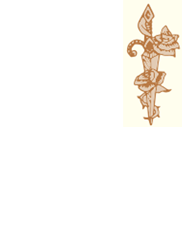 The Sirene bring you into a magic sea full of Love, Mistery and a bit of Madness. Listen to the call of the Sirene, dive into the water, ride the waves, go and search for your destination. This is a special world discover. It is your world. Is it out there or just inside you?
Be brave, be adventurous, be ready to face any challenge. Bigger waves will bring bigger joy.
| | |
| --- | --- |
| The story goes, that one hot summer's night, some fishermen were resting up in a small bay that was protected from the waves.  All of a sudden some mermaids appeared.  | |
They were beautiful.  They offered the sailors a drink that would give them the energy and desire to go straight back home to their wives.  Since that day, the mermaids go back with the magic liqueur to that very same bay.

The sailors called it the The Liquore delle Sirene.  Their wives, smiling,  remember it as l'Elisir d'Amore.