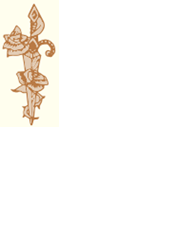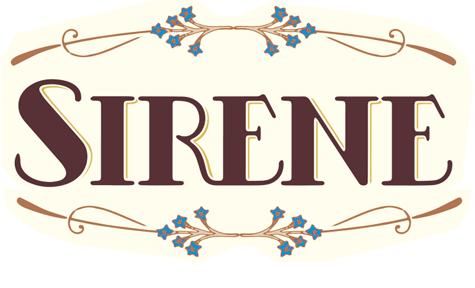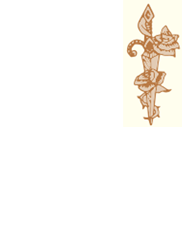 Elisa Carta is the creator of the magical Liquori delle Sirene products. She inherited an enormous passion from Carlina, her paternal grandmother, from whom she learned the techniques for working and using botanicals and transform them into delicious liquors, bitter and amaro.

From her grandmother she learned gratitude for the wonderful products of the Earth and the knowledge of the plants themselves.

Elisa works her herbs with great love, patience and passion, inspired by Lake Garda, its colors and its scents. In her products she lets the Nature speaking without any compromise or artifice..